Build Your Own Bespoke Tour (half or full day)
Price available on request.
Why not put the bespoke into bespoke tour? With this unique option, If you have a particular interest you would like to photograph specific to you, fill in the contact form and submit it. This tour is also, uniquely available for those wishing a more private experience than larger tour companies offer. If this is for you then please contact me and we will create a truly memorable day for you. Here at Shutter Release we will do our utmost to accommodate your request and help you create an unforgettable day.
This type of tour would suit either an individual or maximum of two people.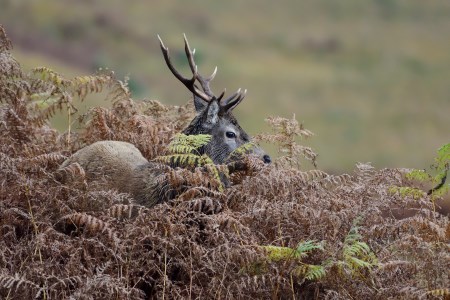 Create an inspirational, unforgettable day. Book now.