Operation Osprey
Full Day Tour (7hrs).
£150 per person. Group discount available.
In this full day tour, we drive through stunning scenery as we travel from West to East and into the Cairngorm National Park. This tour allows ample time to both observe and photograph the majestic Osprey in an accesible but peaceful location.
Please read my blog "Capturing the majestic Osprey"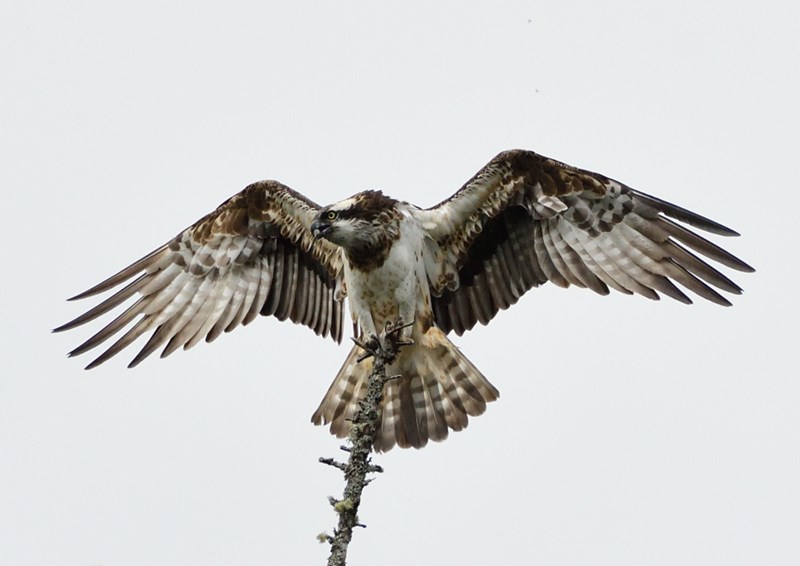 What Camera equipment will I need?

Although we will be relatively close to the Ospreys, you will require the minimum of a 400mm lens. Your own tripod or monopod would be useful but not essential - depending on the method you use for shooting wildlife. Occasionally it may be possible to borrow equipment. If you're not sure please use the contact form to ask any questions.

Can I come on this tour just to watch the Ospreys?

Yes. We'd be delighted for you to book for this. It is both fascinating and relaxing to just watch. I often spend more time watching these majestic birds of prey than I do photographing them.

What will I need?

Please click on the what will I need section for full details.